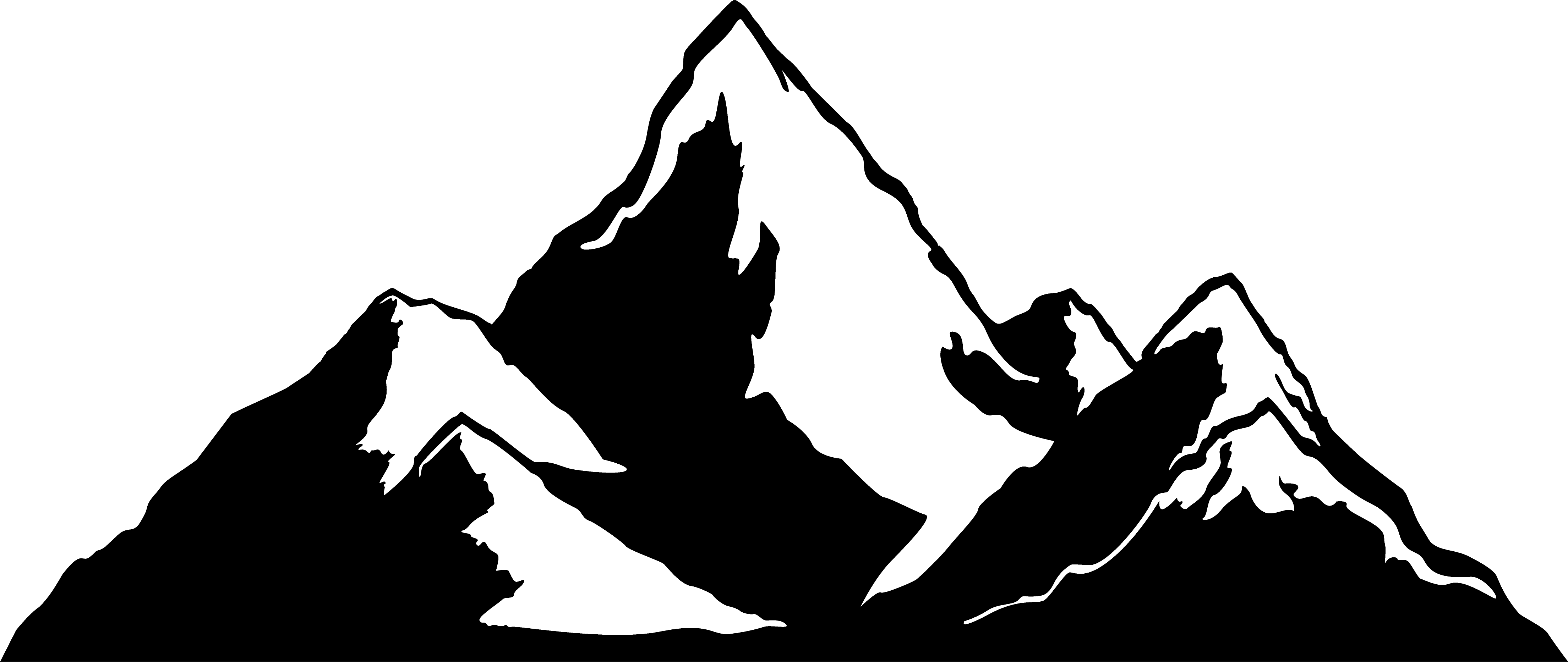 Purveyors of High Quality Cannabis
Cold City Cannabis
Cold City Cannabis brings a fresh, new and innovative approach to cannabis to Anchorage, AK & the surrounding area. Our grow technology and cultivation processes are unlike anything you'll find anywhere across the state.
Anchorage, AK Cannabis Dispensary
Types of Cannabis products provided by Tundra Farms
Customer satisfaction. Our customers love our products.
Fulfilling our role as a progressive recreational cannabis dispensary, Cold City Cannabis includes thirteen strains strictly available on our shelves, an abundance of CBD, all sorts of extracts, incredible flower, vapes, bongs, pipes, hats, and a full assortment of accessories and gear. We encourage a thorough exploration of our products. You're sure to discover temptations, new favorites, and the perfect fit for your lifestyle and purposes.
Only The Highest Quality
Recreational Cannabis in Anchorage
Located in close proximity to the airport, Cold City Cannabis provides ATM On-site and free parking. If time is short, shop our website at your convenience and take advantage of online ordering and in-store pickup. We get everything ready and unlike the old-fashioned clear jars and mylar bags, our packaging is a sleek black, glass on the inside, resembles plastic on the outside, and ensures discretion. Everything about Cold City Cannabis is something extra, better, and focused on an unmatched experience for you. We're excited to provide Anchorage, AK with top-quality recreational cannabis.
Cold City Cannabis offers superior quality weed at competitive prices.
[h2][h3]