Great place to shop new spot
New spot but worth your time and money first time I went in I felt welcomed and the variety of flavors was unmatched with other dispensaries her in AK! this my favorite one to come out so far!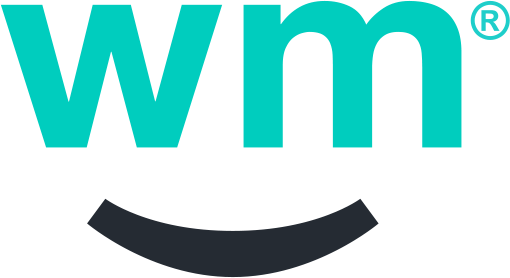 ---
Fire buds
They've nailed it, fire in house bud at great prices. Other vertically integrated operations seem to only check one of those boxes! Keep it up, y'all rock!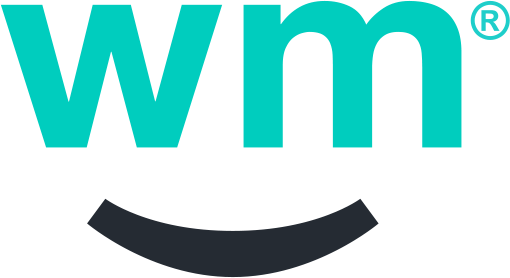 ---
New spot
Seen this shop on here last week, checked it out today. I was not disappointed, Amber was genuinely happy to help. The buds came in a quality glass container and came with a carry bag. Buds just at the right moisture. A very good first visit and will follow this shop for awhile. Check it out.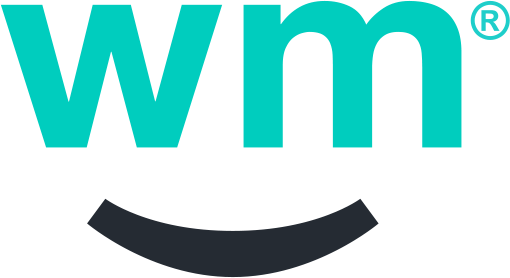 ---
CALI GRADE FLOWER FOR CALI NUMBERS
Incredibly friendly experience. They have beautiful flower and will have more dabs to come for great prices also! they send you off with a bag to make you happy when you open it and have great packing for the flower. will be back 110% and I'm a judgy stoner!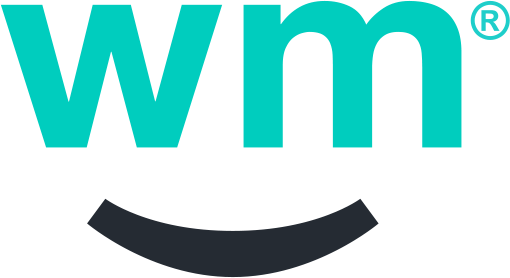 ---
Great Buds
Stopped by to try this new spot. Bud Tenders were nice and very knowledgeable about there product. Ended up going with some jungle mints and Runtz. would highly recommend the Runtz nugs looked amazing and great flavor and can't beat the price will definitely be back for more!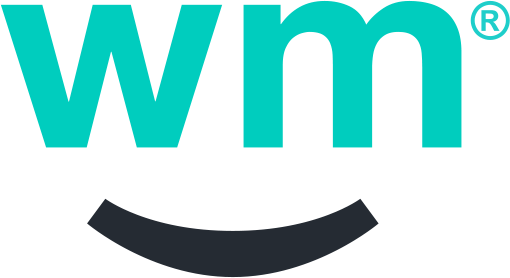 ---
THE BEST IN ALASKA
It was hard to believe the prices, but they got even better with the deals! For this to be a new shop, they sure are making a name for themselves by taking care of their customers. These guys have great strains. My favorite right now is Runtz. I can't wait for the new strains to drop!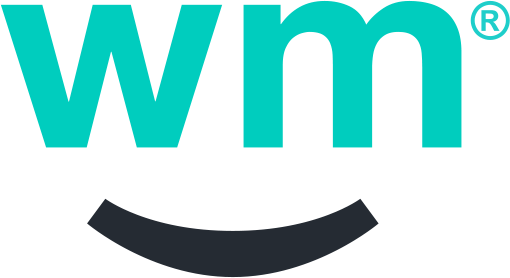 ---
Great place – great customer service
This place is new and they are already off to a great start! The budtenders were friendly and made me feel welcome. There is a nice selection of indica, sativa, and hybrid flowers, prerolls, and concentrates. Definitely recommend you try this place out, especially if you love vaping flower because they have some strong strains that are perfect for a dry herb vaporizer. A+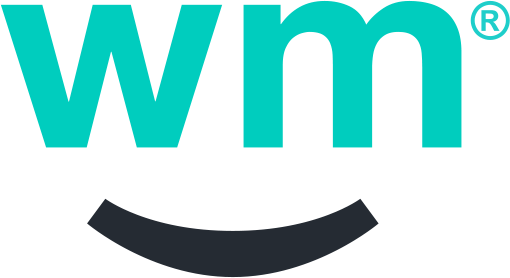 ---
[h2][h3]